Recent News
Politico recently highlighted the work we are doing!
"How Baltimore Is Experimenting Its Way Out of the Food Desert."

CURRENT PROJECTS
BHCK
B'MORE Healthy Communities for Kids
OPREVENT2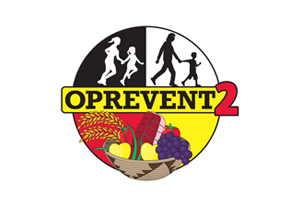 Obesity Prevention Research and Evaluation of Intervention Effectiveness in Native North Americans (Part 2)
Fresh Shelves, Healthy Pantries
Fresh Shelves, Healthy Pantries
About Us
Healthy Food Systems has worked with many states and communities through studies which are a series of food store-based interventions in low-income areas where healthy foods are often unavailable. The Healthy Stores work strives to curb diet-related chronic diseases in ethnic-minority populations by increasing access to more nutritious foods, promoting them at the point of purchase, and educating store employees and customers alike about the benefits of healthier diets. We combine interventions at the retail food level with work in schools, churches, recreation centers and restaurants.

MEET THE TEAM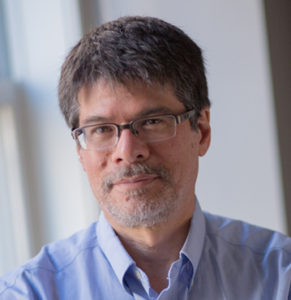 JOEL GITTELSOHN
Director of Community Interventions
Dr. Gittelsohn is a professor in the Center for Human Nutrition and Director of Community Interventions in the Global Obesity Prevention Center, in the Bloomberg School of Public Health at Johns Hopkins University.
View his JHSPH page here.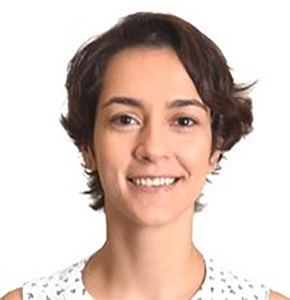 BENGUCAN GUNEN
Research Associate
Bengucan is a Research Associate at the Johns Hopkins Bloomberg School of Public Health, Department of International Health, Center for Human Nutrition. She recently received a MSPH degree in Health Policy and Management from the Johns Hopkins Bloomberg School of Public Health. Bengucan has been coordinating our team's work in food pantries since January 2018.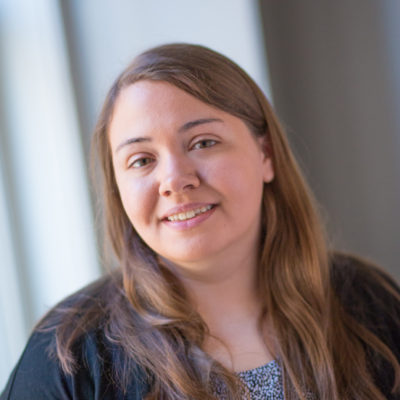 LISA POIRIER
Research Associate
Lisa manages the data collection, entry, and analysis for the healthy stores projects. Her research interests in urban food environments, food system sustainability, and the use of urban farms to alleviate food deserts.